WE RUN NANTUCKET ~ A Mindful Running Club
we run nantucket - a mindful running club
WE RUN NANTUCKET is a mindful running club on Nantucket Island that combines:
Camaraderie
Mindful movement
Being in the moment and enjoying the ride!
We will officially launch we run nantucket in March, 2017.
Please JOIN US on facebook to get up-to-date details.
For those of us who could use a running refresher, or are just getting started with running, join us on Facebook for our Couch to 5K (C25K) Facebook Challenge!
WE RUN NANTUCKET ~ A Mindful Running Club was inspired by runner and film maker, Sanjay Rawal, who spoke and showed a clip from his film 'Sacred Running' at The Nantucket Project (TNP6) in September, 2016. 'Sacred Running' is a film about the power and resilience of running. Sanjay partnered with Christie Turlington Burns - a marathon runner, model, and the founder of Every Mother Counts https://www.everymothercounts.org/ - to create the film.
WE RUN NANTUCKET will begin weekly running sessions after daylight savings time in March, 2017. We will follow an 'out and back' course, running (or running/walking) for fifteen minutes out and then fifteen minutes back, followed by some gentle stretching. This approach is designed so that all runners will begin and end their runs at approximately the same time regardless of the speed with which we run. We welcome runners of all abilities with the understanding that this is an amateur running club that does not provide professional running training.*
Please click here to join the mindful running movement and to be emailed details closer to the start date.
* For your safety, all participants need to be in sound physical health in order to participate. If someone has a health condition or concern, please get medical clearance from your doctor to ensure health and 'body happiness'.
Photos above of the Sacred & Mindful Run in Sanford Farms led by Christie Turlington Burns and Sanjay Rawal during TNP6 were generously provided by TNP6. Photos below of the TNP6 Sanford Farm Run were generously provided by Tucker Holland.
When you are balanced and when you listen and attend to the needs of your body, mind, and spirit, your natural beauty comes out.
- Christie Turlington
We all have dreams. But in order to make dreams come into reality, it takes an awful lot of determination, dedication, self-discipline and effort.
- Jesse Owens
NANTUCKET RISING ~
We R: Women, Relationships, & Resilience!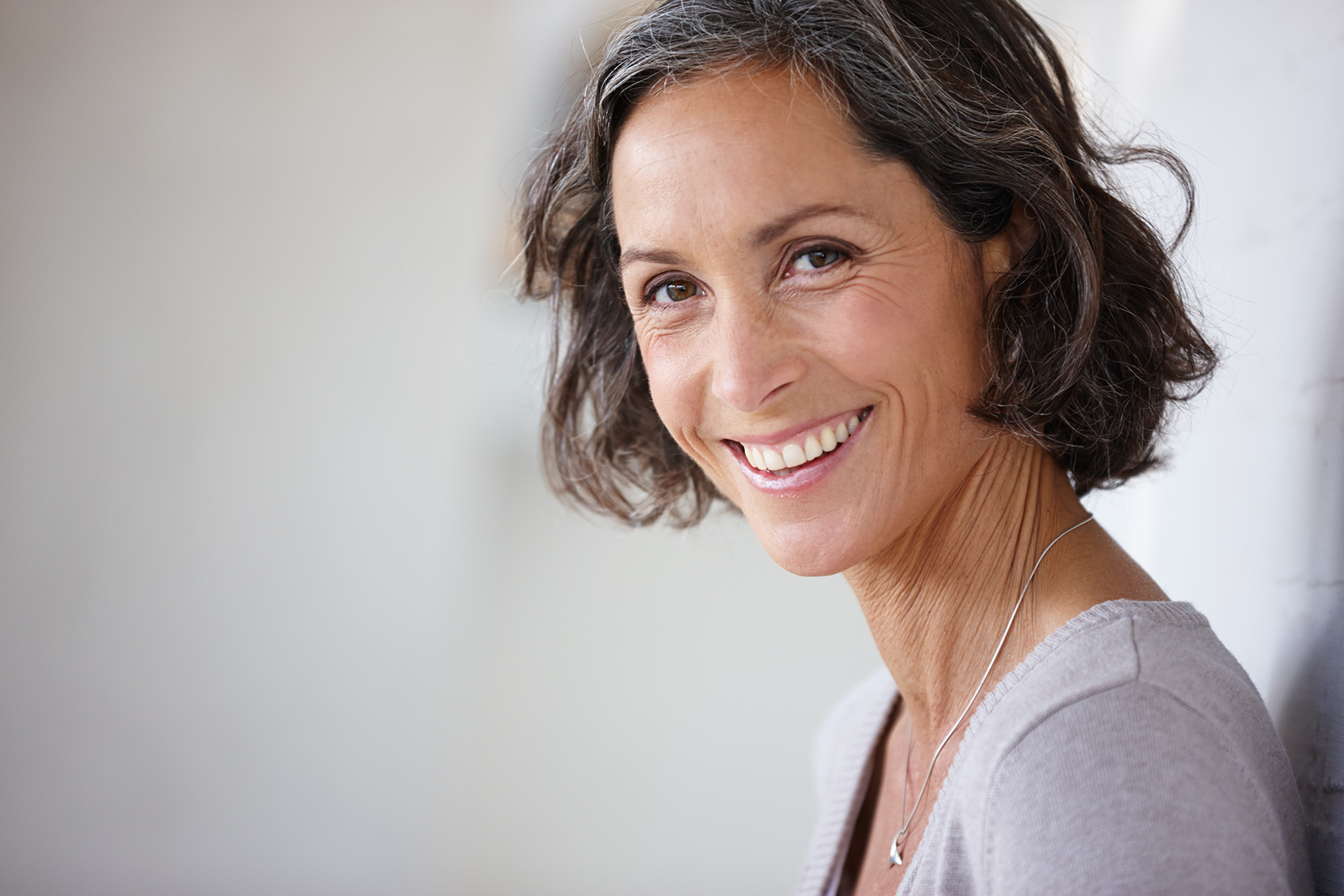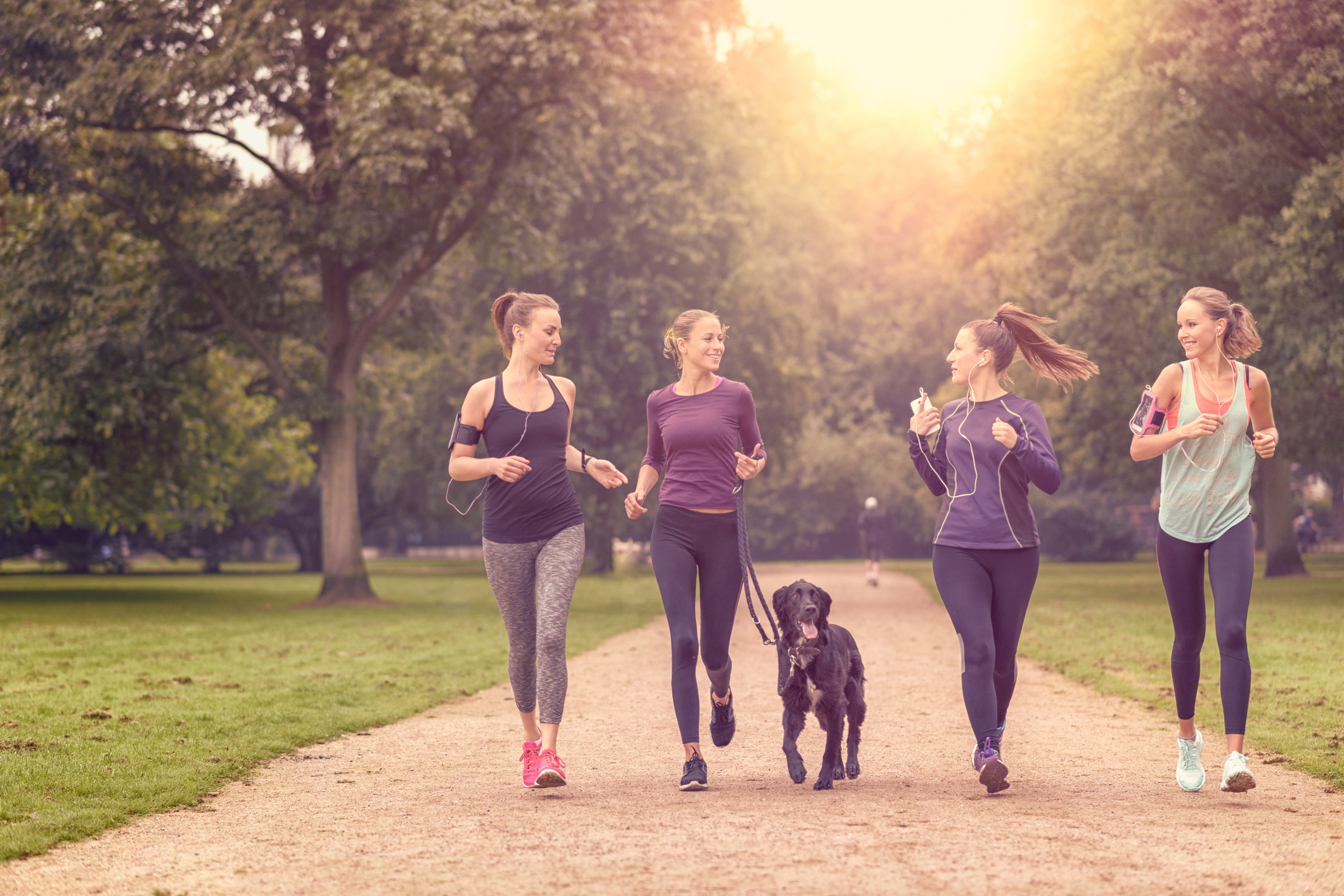 nantucket rising - We R: women, relationships, & Resilience!
We R is a series of weekly women's groups focusing on being kind, mindful and taking care of ourselves and others. We R groups will explore the power of our relationships with ourselves, each other, our families, friends, and communities. We R groups will give us an opportunity to open up with each other, face challenges, strengthen resilience, be creative, and have some fun!
Challenges in life often surface as some form of dis-ease - when we literally feel distant from ease. We all find ourselves in these situations from time to time - perhaps we are healing from a physical illness or facing the recurrence of one; or experiencing the loss of a job, the ending of a relationship, or the death of a loved one. Or maybe we're recovering from a substance use disorder or disordered eating; or feeling the effects of caring about someone who is abusing substances. Or, we may be feeling anxious about transitions, social situations, or just life in general. Whatever we are experiencing, We R is here to help! Together we are more powerful than any one of us is alone.
We R gives us a chance to come together, get still, connect with compassion, and listen to the whispers of our deeper selves.
By taking these steps, we hope to increase Awareness, Acceptance, and then take Action!
we would love to have you join us! Click here for details.
Women, Relationships, & Resilience!
part one: what's your story?
Week One: Telling stories of our current challenges
Week Two: The Writing on the Wall
Week Three: The Empowerment Dynamic (TED Triangle)
Week Four: Emotional Triple A ~ Awareness, Acceptance, and then Action
part two: rewrite your script!
Week One: Changing negative patterns and creating affirmations
Week Two: Setting intentions
Week Three: One Healthy Habit - the habit loop
Week Four: Challenge, Power, & Change!
part three: move a muscle, change a thought
Week One: Moving our bodies, mending our minds
Week Two: Progress, not perfection!
Week Three: Facing and Outfoxing Fear
Week Four: Celebrating Small Successes
"I feel we are all islands - in a common sea."
~ Anne Morrow Lindbergh